October 9, 2023
Seasoned Supply Chain and Operations Veteran Adds Strategic Leadership to Healthcare Last Mile Solution Provider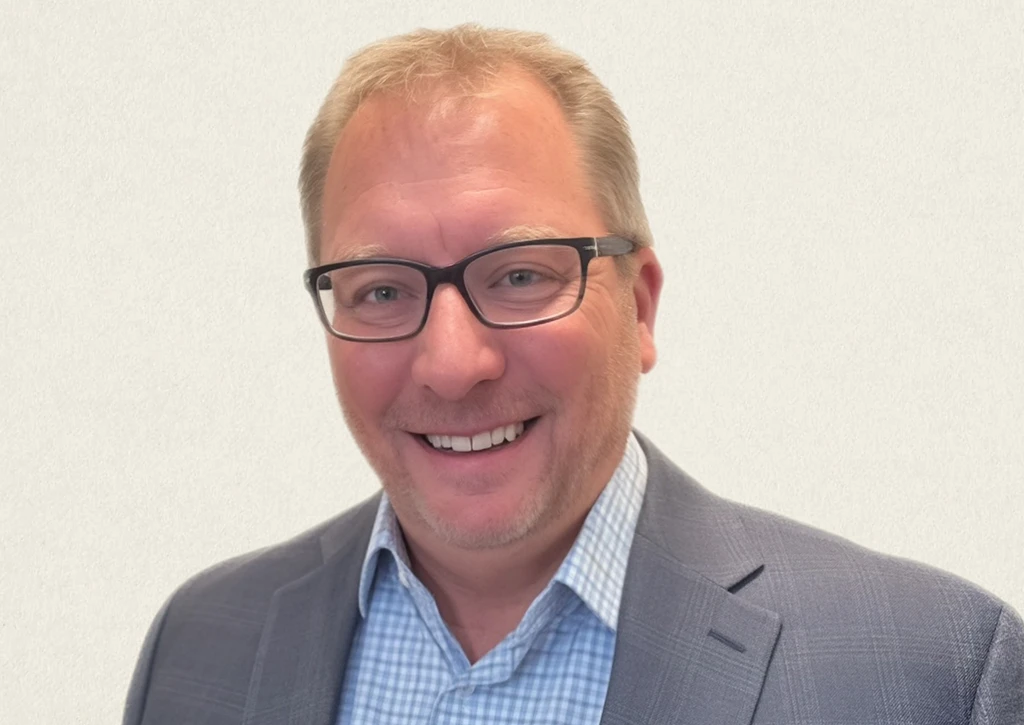 Clark, NJ, October 9, 2023 – SDS Rx, a leading last mile solution provider in the healthcare industry, proudly announces the appointment of Todd Filter as its new Executive Vice President of Operations. With a distinguished career spanning over two decades in supply chain management and leadership, Todd will be instrumental in driving operational excellence within the organization
"We're thrilled to welcome Todd Filter to the SDS Rx family," said Drew Kronick, CEO of SDS Rx. "His wealth of experience and strategic mindset align perfectly with our mission to deliver innovative healthcare solutions that begin with the patient. We eagerly anticipate the positive impact he'll make as we continue to elevate our operational efficiency and excellence."
With over 20 years of executive-level experience in operations, supply chain management, and general management, Todd Filter brings a wealth of expertise to his new role. His most recent position as Group Vice President at Direct Supply, the dominant leader in serving the Senior Health and Long-Term Care sectors, attests to his capability to lead complex strategic initiatives. During his tenure, Todd played a pivotal role in shaping critical aspects of the business, including Product Services Sourcing, Distribution Science and Logistics, and Supply Chain Analytics.
Before his time at Direct Supply, Todd honed his leadership skills during an eight-year tenure with ManpowerGroup, a global leader in workforce solutions. As Regional Vice President, he led a dynamic team of 160 professionals and cultivated relationships with over 800 unique clients.
In his new role, Todd Filter will assume responsibility for overseeing the Field Operating Team, Central Operations Team, and the Driver Services Team at SDS Rx. His strategic leadership and focus on innovation will play a pivotal role in enhancing operational efficiency across these vital functions.
Todd holds a Bachelor of Arts (BBA) degree in Operations and Supply Chain Management from Marquette University, and his extensive background positions him as a key asset for SDS Rx as they continue to provide cutting-edge last mile solutions for healthcare.
About SDS Rx
SDS Rx is a leading healthcare solutions provider specializing in managing last mile logistics networks for long-term care pharmacies, specialty pharmacies, infusion pharmacies, nuclear pharmacies, labs, and healthcare networks. The company's industry-leading technology is seamlessly integrated with each unique customer to ensure compliance, accuracy, accountability, and transparency. For more information, please visit sds-rx.com and medicaldeliveryservicesinc.com or call 877-646-4343.
Back to News