Our Mission
Right Patient, Right Place, Right time.
We enhance the quality of patient care, one delivery at a time. No matter the circumstance, you can count on us to deliver.
---
Our Vision
To be the most trusted provider of
innovative, patient-focused logistic solutions
in North America.
---
Our Values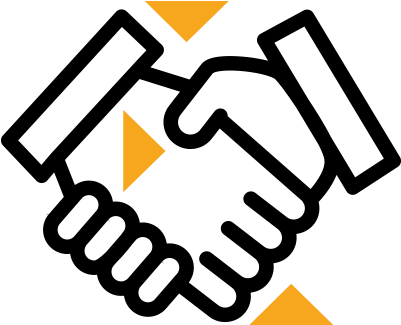 We operate
with integrity
We are transparent and honest in all that we do.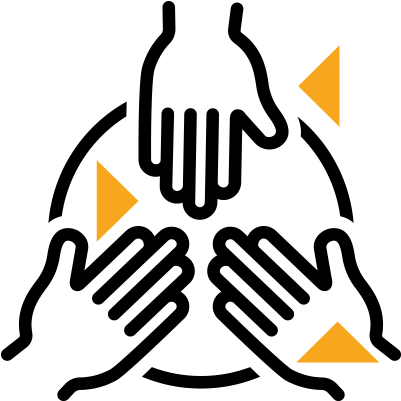 We are
in it together
We work together to achieve a common goal.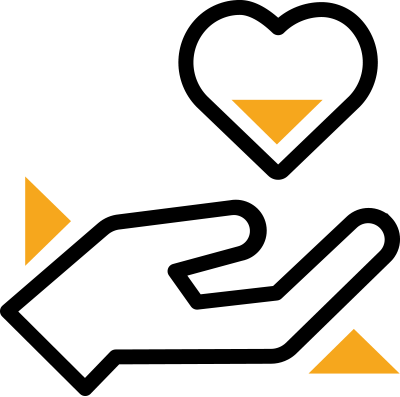 We care
about people
We demonstrate respect, care, and compassion for each individual.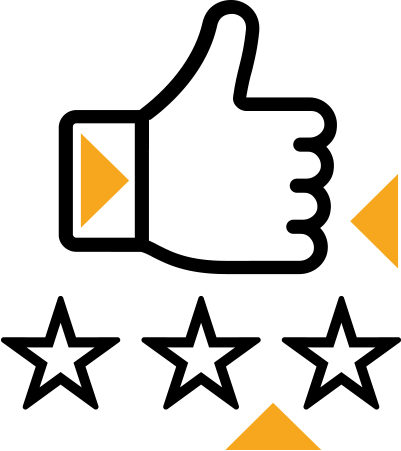 We own
the outcome
We are accountable for our individual and shared success.